Welcome to HOTEL DUNAV!
We welcome guests, we send friends!
Oferte promoţionale
Hotel Dunav offers promotional offers for their guests.
Weekend Package
Checkout our exclusive offer for your weekend – 15% off from price per night
2 nights
High speed internet
The option for late checkout, depending how booked the hotel is.
Free secured parking.
Our Rooms
The various room types and studio rooms, make Hotel Dunav the best choice for your!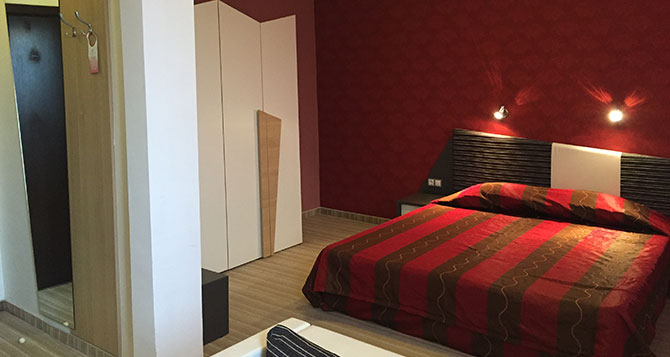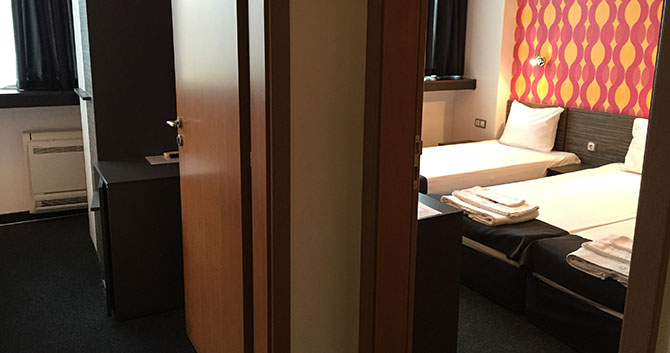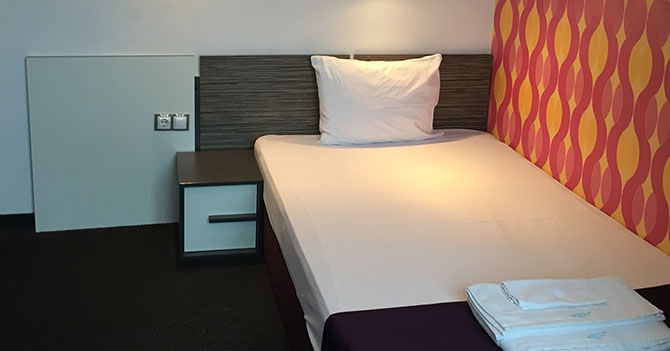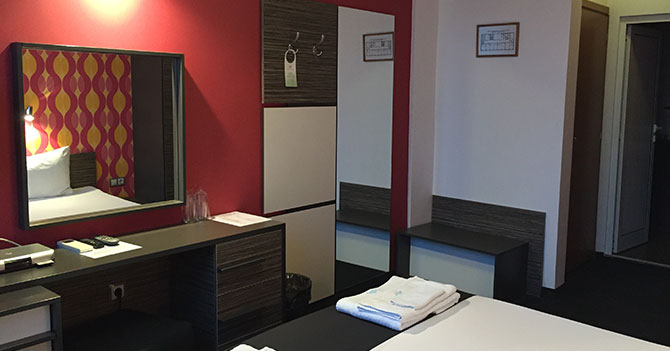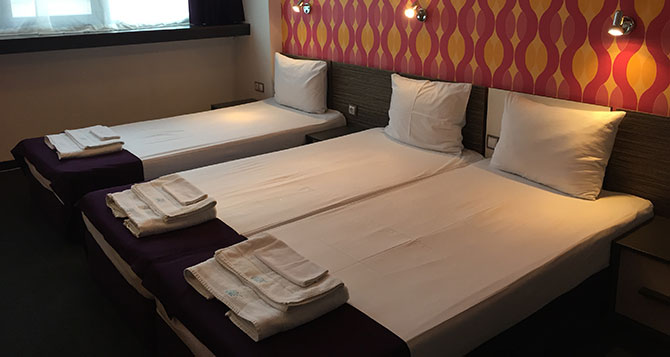 General: Lobby-bar, 24-hours reseption, newspapers,
No-smoking rooms, elevator, express booking – checkin/checkout.
Services: Room-service, breakfast to the room, laundry, ironing, wake-up call.
Room-service is available from 7.00 to 22.00.
Internet: WiFi – available through out the hotel and is
free of charge.

Parking and security: Hotel Dunav offers free parking.
The security of the premises is ensured by the use of full-time video surveillance.
Kioks: The interactive advertising and informative system in Hotel Dunav offers fast access for our clients and visitors with internet, along with all kind of useful information that they need.
One of the favorite Hotels in Vidin
Hotel "Dunav" is a three-star hotel, fully renovated in 2008. It is located in a prestigious and comfortable area of Vidin. Built in modern style, it combines comfort with contemporary design trends. Hotel "Dunav" is situated at the center of Vidin. Its privileged location allows easy access for its guests to the near "Danube Park" and the administrative part of the city. Hotel "Dunav" is a typical business hotel, offering perfect accommodation for your travel, leisure or business trip. It is preferred for its pleasant atmosphere, exclusive care, flexible pricing, convenient transport accessibility and its attentive and friendly staff.
Заповядайте в хотел Дунав, гр. Видин